An area among the best olive growing areas in the world
A territory in every season of the year caressed by the rays of the sun and surrounded by two rivers Belice and Carboy. This part of western Sicily is an area that contains all the morphological features of the Sicilian landscape, plains, hills and long beaches bathed by the Mediterranean Sea. In this area extends the over one thousand hectares of land diligently cultivated by our thousand members.
Feudotto Oils are expression of the territory from which they came from, an uncontaminated area, with extraordinary soil and climate features and close to the sea, all elements that give our products a touch of flavor that makes them unique.
The three typical cultivar of our territory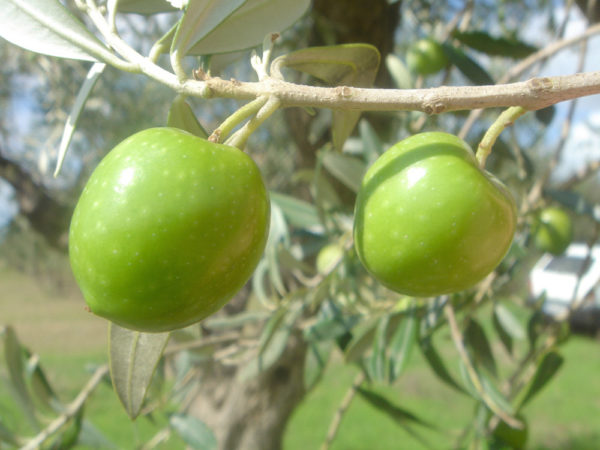 Nocellara del Belice, widespread in the "Valle del Belice", is a cultivar with coarse and almost spherical drupe. It is also used as table olives and has a very intense fruity flavor and a medium bitter and intense spicy aftertaste.
The Cerasuola has a medium, elliptical, slightly asymmetrical drupe. It has high yields and is very rich in oleic acid and polyphenols. This cultivar produces a bitter oil, less sweet than other types of olives, with an intense and persistent fruity.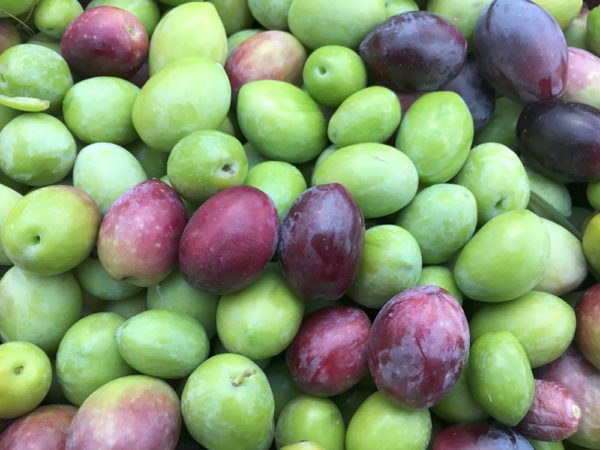 Biancolilla, with a medium drupe, generally has a delicate sensory profile with not-so-marked bitterness and hints of almond.
More than 50 different soils for a unique Extra Virgin Olive Oil
There is no olive cultivar that is not the direct expression of a wise work of man on nature and that is not strictly related to the type of soil from which it originates. In this area, there are more than fifty types of soil, which give different and unmistakable profiles to our oils, giving life to a unique and high quality extra virgin olive oil.